Apartments and villas in Jumeirah Village Circle Dubai offer the city's large population an unusual combination of urban living options in a village setting. Those living in JVC love the calm ambience of the area, surrounded by lush gardens and canals evoking a much-needed sense of serenity in a bustling metropolis like Dubai.
For JVC residents, the closest beaches are JBR, Kite Beach and the open beach in Jumeirah, all under half an hour away and they are some of the most enjoyable things to do in JVC.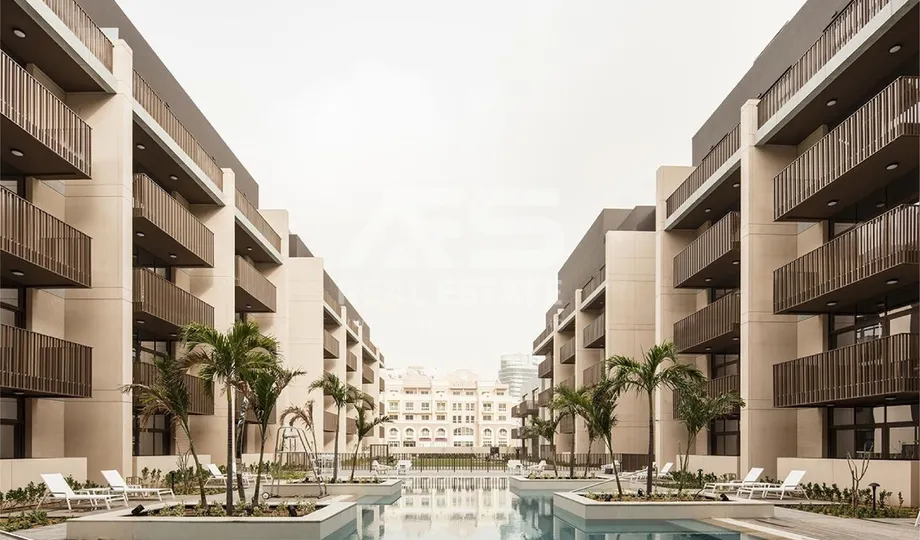 Buy or Rent Property in Jumeirah Village Circle
There is a wide range of different property types such as villas and apartments. These residences are spread out across the different sub-communities. Jumeirah 1 has a combination of villas and studios, 1, 2 and 3-bedroom apartments for both tenants and investors.
The most striking thing about Jumeirah Village Circle is the abundance of greenery in the area. The 33 landscaped parks connecting the villages are extremely popular among those who enjoy strolling and jogging along the tracks under the canopy of maintained trees. They are definitely one of the biggest benefits of living in JVC. 
Linked bicycle paths have been developed near the parks in JVC to help those who wish to cycle. Gyms and swimming pools have been incorporated into residential buildings to help people to stay fit. If you are comfortable in a more traditional gym, the New Life Fitness Gym will be more up your alley. It is one of the best gyms in JVC equipped with modern exercise equipment. Fitness enthusiasts can also explore more fun things like soccer, basketball, kickboxing and in neighbouring Sports City.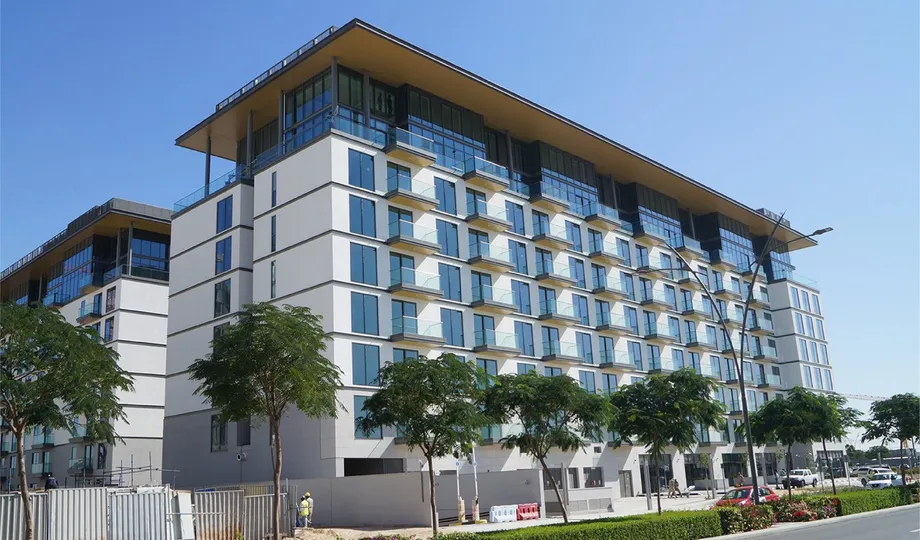 Things To Consider
There are a few things to consider if you are considering moving to JVC. The area has several projects under construction and can be quite noisy as a result but once those are completed there will be many more amenities in JVC. The area is also currently not accessible by the metro, this makes it rather challenging for those depending on public transportation. But this will soon end as there are plans for a metro station in the community.