Al Barari (or Barari) is part of the new wave of eco-friendly communities in Dubai's ever-growing real estate market.
It is a gated community featuring luxurious villas, some of which are the most expensive in Dubai. Thus, Al Barari offers its residents a private, secluded environment with access to world-class amenities.
Living in Al Barari
Al Barari Dubai has set high benchmarks for sustainable and luxurious living. This residential development spans a whopping 18 million sq. ft. and 60% of the community is composed of green spaces, landscaped gardens, natural lakes and freshwater streams. Al Barari in Arabic means wilderness, which is no surprise considering the amount of greenery in the area. It is, indeed one of the greenest communities in Dubai.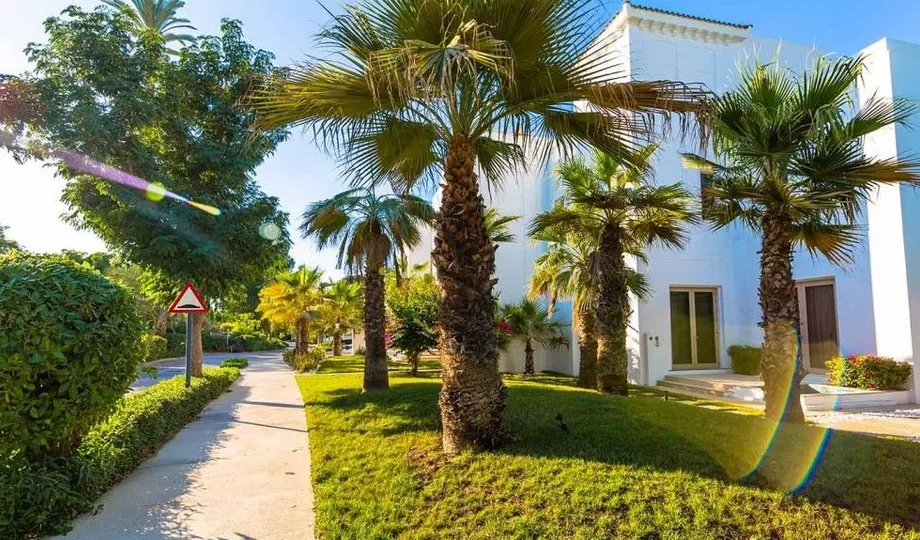 Connectivity in Al Barari
Global Village is a theme park of its own as well, it features international pavilions from many countries all over the world. It has a wide range of rides, games and food stalls.
When it comes to amenities, Barari Dubai is home to a high-end restaurant aptly dubbed The Farm, a well-maintained health-club called Body Language and the neighbourhood spa called Heart & Soul. Tranquil ambience, eco-friendly environment and availability of numerous lifestyle amenities and dining options, adds to the advantages of living in Al Barari.
The developers have intentionally ensured building residential properties in leaf-like clusters to reduce damages caused to the natural environment. It is counted among the best eco-friendly areas in Dubai ensuring a sustainable living environment. Providing environment-friendly housing options, the community is ideal for families with kids, newlyweds and even young couples or individuals looking to lead a harmonious life while staying close to Dubai.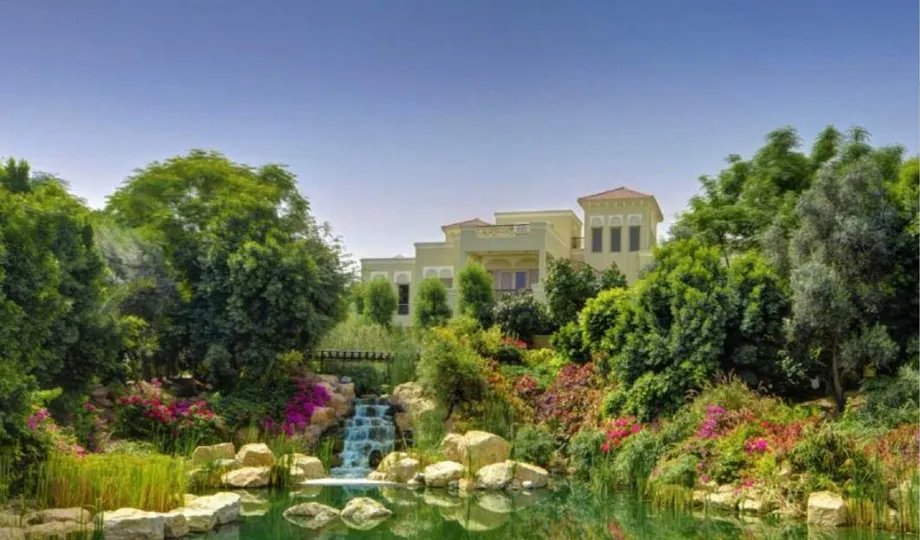 Residents of Al Barari, Dubai have access to some of the most exclusive amenities and facilities. The residential properties offer great housing options to families, young couples and individuals alike.
Al Barari does not offer easy access to Sheikh Mohammed Bin Zayed Road and this adds up to the commute time of leaving and entering the neighbourhood.
Dubai International Airport is 23 minutes away via Sheikh Mohammed Bin Zayed Road/E311
One can reach Dubai Mall and Burj Khalifa in 24 minutes.
Downtown Dubai is 25 minutes away via Dubai – Al Ain Road/E66
Dubai Marina is 26 minutes away via Sheikh Mohammed Bin Zayed Road/E311
Palm Jumeirah is 29 minutes away via Sheikh Mohammed Bin Zayed Road/E311