Dubai Investment Park (DIP) is next to Green Community and has easy access to Sheikh Mohammed Bin Zayed Road. Prime locations like Dubai Marina, Downtown Dubai Mall of the Emirates, Jumeirah Beach Residence and Dubai International Airport are just a short drive away.
Green Community is divided and united into two parts Green Community East and West. You can find 3-4 bedroom townhouses, 5 bedroom family villas and 6 bedroom luxury villas with splendid views and 5 community pools in the east. On the other hand, in the west, you can find 4 bedroom bungalows, 1,2 and 3 bedroom apartments and garden apartments with 4 community pools
Shopping in Green Community
A community shopping centre, The Market is within the Green Community East region and includes fashion and jewellery shops, pet shops, banks, pharmacies and much more. The Market also caters to Choithrams supermarket which stocks Tesco branded products from the UK and offers non-Muslims a pork section.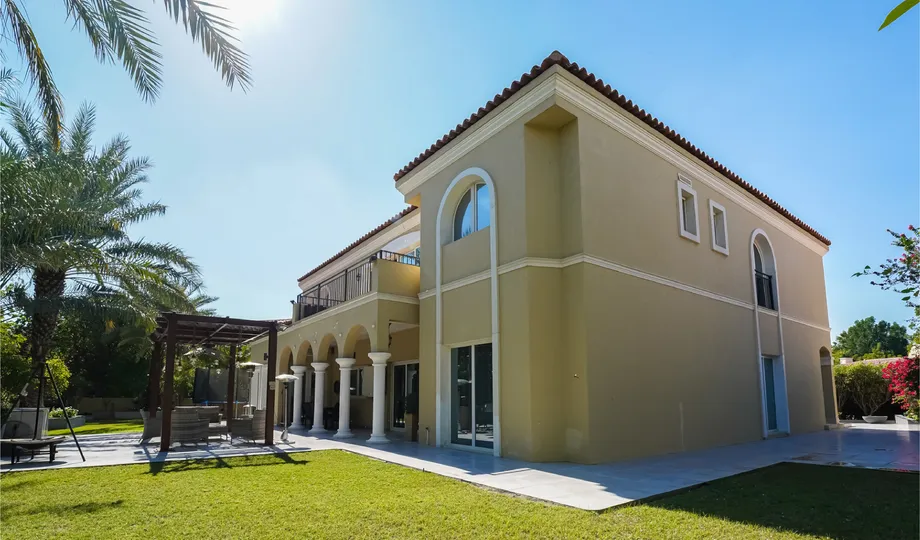 Buy or Rent Property in Green Community
There is a wide range of different property types such as villas and apartments. These residences are spread out across the different sub-communities. Jumeirah 1 has a combination of villas and studios, 1, 2 and 3-bedroom apartments for both tenants and investors.
There is also a Spinney's Market which sells high-quality products and nearby in Dubai Investment Park, you can find the popular Park N Shop where you get UK branded products in large quantities at a reasonable price point. In DIP there is The Pet Shop, which is the largest pet shop in Dubai which offers all brands of food, toys and beds – perfect for the residents with pets.
Living in Green Community, Dubai
Residents can find fitness centres, gyms for activities like gymnastics, crossfit, aerial arts and Olympics weightlifting across the Green Community.
My Second Home is an absolute must for the residents who have dogs. It is located close by in DIP and offers a puppy haven of pools, agility equipment and large indoor and outdoor parks. They also offer a daycare service for dogs while you are at work.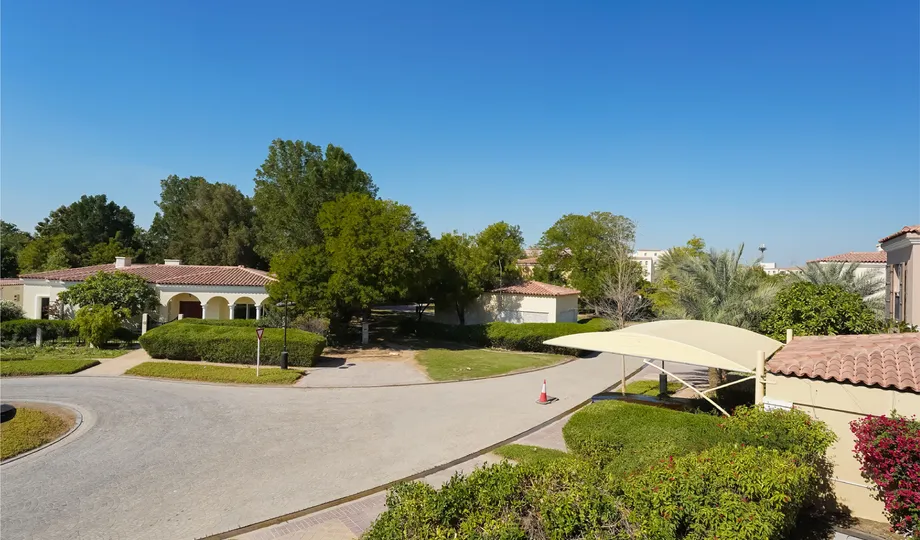 Schools in Green Community, Dubai
Greenfield Community School

Children's Garden Nursery