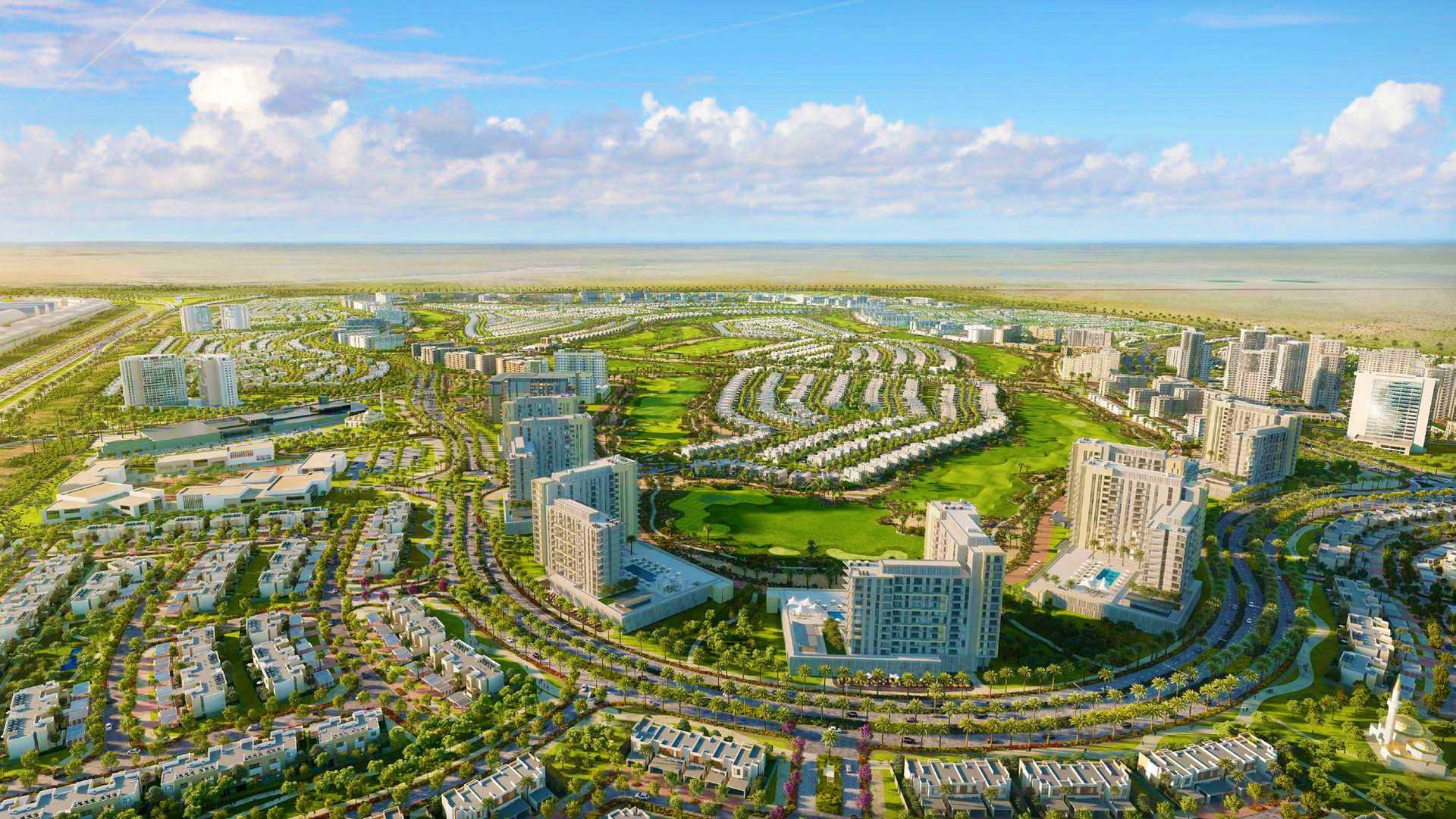 Here are some of the reasons why Emaar South is the top choice for renters in Dubai's real estate market:
- Location: Emaar South is located in a convenient location, close to major highways and public transportation. This makes it easy for residents to get around the city.
- Amenities: Emaar South offers a variety of amenities, including schools, mosques, parks, and shopping malls. This makes it a desirable place to live.
- Price: Emaar South is a relatively affordable option for renters in Dubai. This is due to the fact that the community is still under development and there is a large supply of available units.
- Quality: Emaar South is a well-maintained community with high-quality construction. This gives residents peace of mind knowing that they are living in a safe and secure environment.
- Community: Emaar South is a vibrant community with a strong sense of community. This is due to the fact that the community is home to a diverse mix of people from all walks of life.
If you are looking for a convenient, affordable, and well-maintained place to rent in Dubai, then Emaar South is a great option.