The property market in Dubai is booming and is set to grow even further this year. The city's expansive skylines are a major attraction for buyers, but that isn't the only reason the world's richest are increasingly buying properties in the Gulf Tiger.
As one of the fastest-growing economies in the world, the emirates of Dubai boast a stable economy, world-class infrastructure, a favorable tax climate, and high rental returns.
As a result, this business hub of western Asia has seen a 67% increase in foreign property buyers. There are a lot of things that make Dubai the perfect investment destination for high-net-worth individuals. We'll discuss these factors in detail and explain why the luxury property market in Dubai is booming.
A Thriving Economy
High-net-worth individuals choose Dubai because of the city's thriving economy, which registered a 4.6% growth in 2022. The real estate market is one of the driving forces for this growth, actively contributing to its GDP for decades.
According to Gulf Business, 122,648 transactions were registered in 2022, representing a 44% increase from 2021. And in 2021, around 80,200 investors registered 115,183 new real estate investments valued at Dhs264. 15bn—a 59.5% increase from 2020.
As a commercial and tourist hub in the Middle East, Dubai has one of the most diversified economies, attracting high volumes of FDI.
World-Class Infrastructure
Dubai's infrastructure is unrivaled in the Middle East. Dubbed the "city of innovation," Dubai's connectivity and infrastructural developments remain the heart of its success, making it a major commercial hub in the Middle East and worldwide.
From the tallest buildings and largest airports to a concrete road network that links all cities, the infrastructure in this emirates will truly blow your mind. Plus, Dubai is slowly evolving into a smart and sustainable city.
Booming Property Values
In addition to a stable economy and world-class infrastructure, property prices have been increasing year-on-year.
CBRE reports that in Feb 2023, property prices in Dubai were up 11.5%. And it's not just the property prices that have soared. In certain neighborhoods, rents have more than doubled.
Plus, the property market in Dubai is strictly regulated by the government.
All foreign and local investors are protected by the Real Estate Regulations Authority (RERA), which ensures the market is transparent. Moreover, properties in Dubai offer unrivaled luxury and feature ultramodern architecture that attracts high-net-worth individuals.
Guaranteed Rental Yields
Dubai offers higher rental yields than other emirates, with a 6 – 10% gross rental yield and an average return of 7.5%.
The rental prices are competitive due to the luxury and state-of-the-art architecture in these properties. The emirates of Dubai also boast of high security, with one of the lowest reported crime rates in Europe and the Middle East. This attracts high-net-worth individuals and tourists who prefer to rent apartments over hotels.
Tax-Free Investment
One of the top reasons to invest in Dubai is the tax advantages the city offers. Investors are exempted from property taxes. Although VAT was recently introduced, the tax is negligible and does not apply to the purchase of residential property.
Dubai does not impose income taxes or capital gains taxes on properties. This makes it an attractive investment destination for anyone looking to buy property in the Middle East.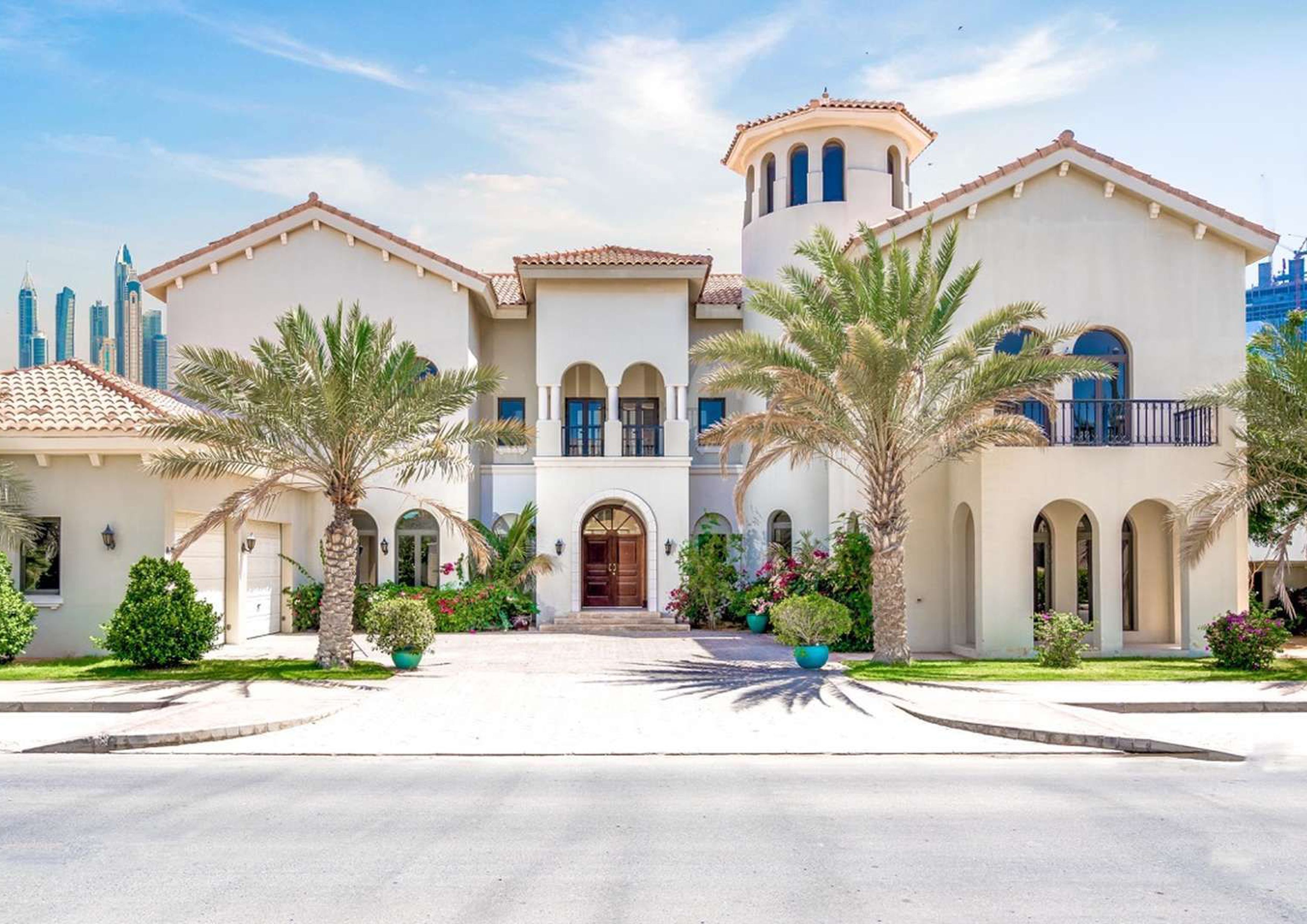 Summary
The emirates of Dubai is a perfect investment destination for high-net-worth individuals for a number of reasons. The city boasts a stable economy, world-class infrastructure, booming property values, guaranteed rental yields, and tax-free investments.