Buying a property in Dubai can be a significant investment, and getting the right mortgage is crucial. However, mortgage rates in Dubai can vary depending on the lender, property, and your financial circumstances.
In this article, we will explain how the mortgage process works in Dubai and how you can qualify for the best mortgage rates.
Understand the mortgage process in Dubai
The mortgage process in Dubai is similar to other countries, but there are some notable differences. Mortgages are available on a fixed-rate or variable-rate basis. To apply for a home loan, you can either approach banks directly or take advice from a mortgage broker. Mortgage applications in the UAE are usually processed in the space of a few weeks.
When applying for a mortgage in Dubai, most lenders will ask for the following documents:
- A copy of your passport
- Proof of residence and your current address
- Financial documents, such as proof of your salary, your bank statements, and a recent tax return
Determine if you qualify for a mortgage
To qualify for a mortgage in Dubai, you need to meet certain criteria. Foreign buyers can get a mortgage in the United Arab Emirates, but they need to have been in their current job for at least six months or a year, depending on the area they are buying and their lender's rules.
It's often the case that self-employed borrowers need to have had their business up and running for at least two years. It can also be very helpful if you already have a relationship with the bank, as they will be more familiar with your specific circumstances.
It's also important to have a good credit history when you're applying, as lenders tend to reject most applicants with poor credit or no credit history. If you have never had credit in the UAE, consider getting a credit card first; over time you can build up a good credit history by paying the balance off in full each month.
Compare mortgage products
To get the best mortgage rates in Dubai, you'll definitely want to compare the different mortgage products available on the market. This is because mortgage rates in Dubai can vary significantly depending on the lender, property, and your financial circumstances.
Mortgages in Dubai can sometimes be structured differently from those in other countries. Many banks require borrowers to have life insurance, and some even require job loss insurance. It is essential to read the fine print and understand the terms and conditions before signing on the dotted line.
Negotiate with your lender
Once you have found a suitable mortgage product, it is time to negotiate with your lender. Many borrowers do not realize that they can negotiate the interest rate and other terms of their mortgage. If you have a good credit history and a stable income, you may be able to negotiate a lower interest rate or better terms.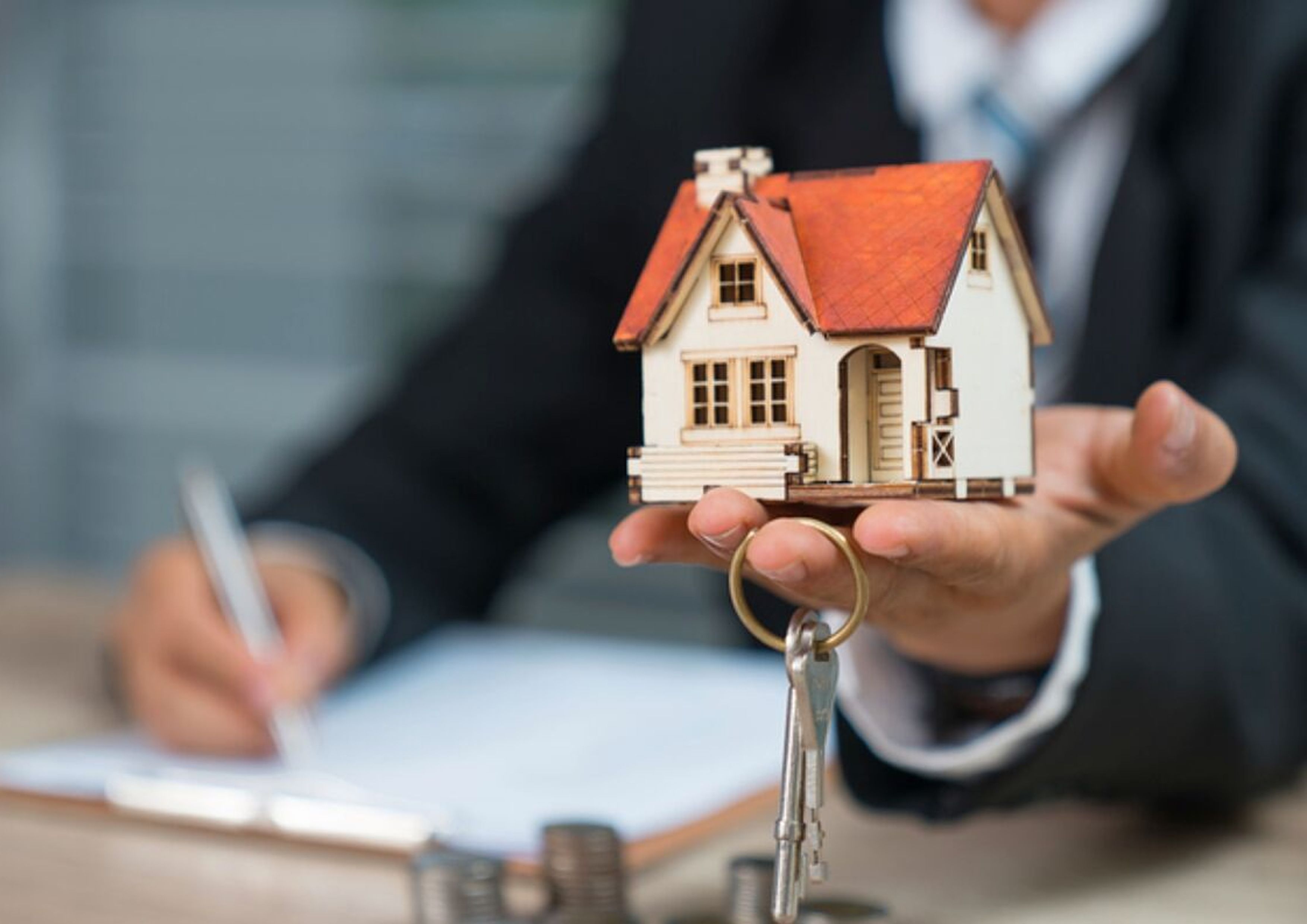 Conclusion
Getting the best mortgage rates in Dubai requires research and preparation. Understanding the mortgage process, determining if you qualify for a mortgage, comparing mortgage products, and negotiating with your lender are all important steps. That said, with the right approach, you can find some great mortgage services in Dubai.